Get qualified leads and convert them to consumers
Paid advertising offers high-quality leads and fast, measurable results.
No more worrying about what page your website ranks on, or waiting months to test your website's effectiveness. With paid search advertising, we can launch your campaign in days and ramp it up in weeks.
Paid Ads campaign management requires significant testing to find your company's sweet spot and identify which approaches work best for generating conversions. With regular communication and our customized performance dashboard, you'll know exactly how many leads your campaigns are generating. There is no faster way to get in front of customers at the very moment they are ready to buy.
With our Paid advertising campaigns, you will increase brand awareness in paid distribution channels. When it comes to creating exposure and get qualified leads through paid search advertising, you can reach out to us to obtain the best result.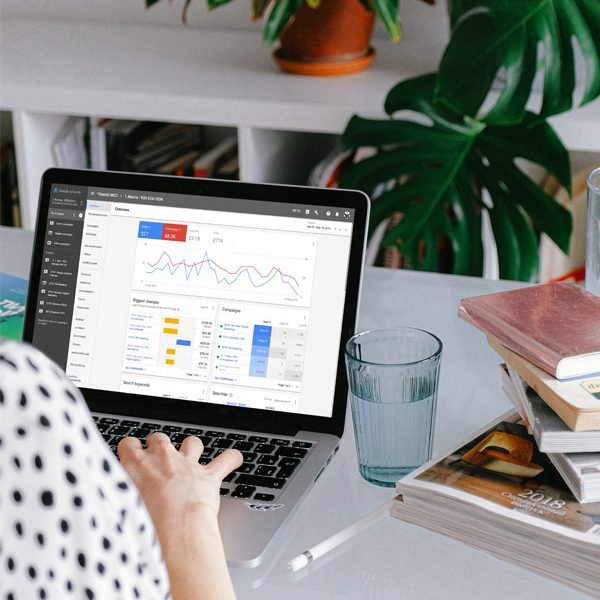 Our team can help you to reach your exact audience using this most targeted form of advertising
Concentrate/Focus on your business goal and hire our certified team to achieve maximum ads result
Our team of experts working on your campaign to help you obtain new leads for your business
We ensure your company's relevancy and help you to collect authentic B2B leads using LinkedIn ads
With the help of our experts boost website traffic and collect leads through lead generation campaigns
Media Budget
For up to a 1K monthly
Media Budget
For up to a 5K monthly
Media Budget
For 5K+ monthly