Grow Your Business With effective 360 Degree Digital Marketing Services
Using each digital marketing channel alongside all the others to send consistently compelling communications to your customers requires a solid 360 digital marketing strategy.
As one small and agile team of specialists, we've spent years understanding how each digital marketing channel works, and putting that know-how to work for clients across industries, all across the digital space.
This means we've got a team that can help you reach your customers using all the types of digital media out there.
Our range of digital marketing services spans across SEO, SEM, display advertising, social media and email marketing. Whatever your goal, we'll discover the right solution for your business.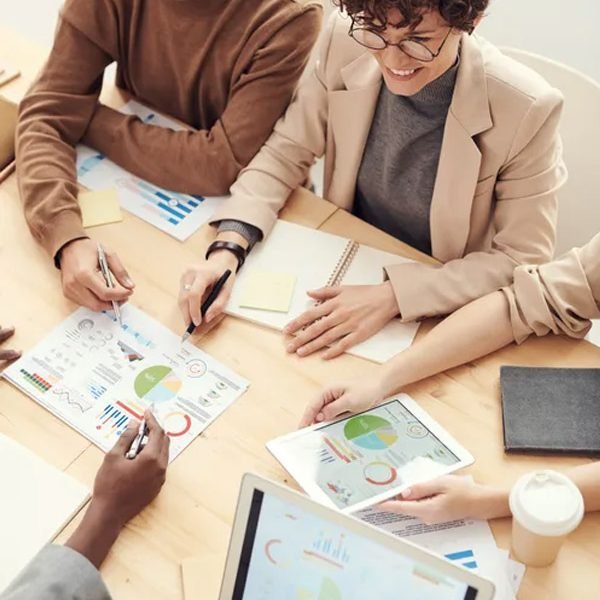 Around 75% of businesses invest in SEO. With our advanced SEO techniques, your business can gain a competitive edge in search results. We offer the right thrust and energy boosters that are required for your website.
Paid ads are designed to help you grow your business and acquire new customers. We help you do it fast by advertising your business on search engines and social media. We are experts in driving targeted traffic to boost sales.
About 75% of people turn to social media for making purchase decisions. Build brand awareness, customer loyalty and client satisfaction. Convert your social channels into a lead-creation resource.
Having a website means you have your own domain. It helps people to find you and get in touch easily. In the same survey, 65% of respondents regard a company-branded email as more credible than a generic one.