Innovative Idea and its implementation result brand voice
Connect with your audience through the platforms they live on and drive traffic to your business.
In accordance with your brand's strategy, our planners will design and develop the right campaign for you, which will magically transform the engagement to business results. We run campaigns on different digital and social media platforms that can make your business more visible to the audience and drive them to know more about your business and its services.
One of our key strengths is digital content development. Whether it is a set of innovative creative graphics design, html5 rich media banners, or engaging motion video content, our in-house capabilities allow us to deliver digital content at an unparalleled scale.
According to the campaign briefs, our strong content creation, and management team designs appropriate content that can establish the brand voice and communicate the specific message. If you are looking for a team that can deliver you the highest quality result-driven campaign think no more before calling us.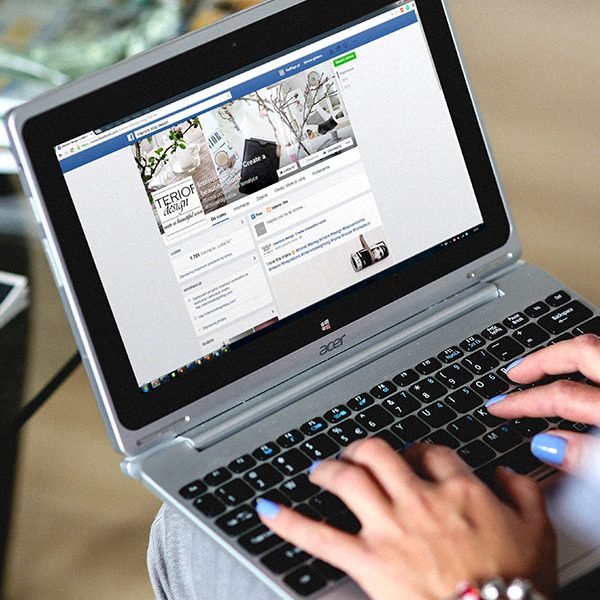 Communicate your campaign voice, generate qualified lead and drive traffic to your website easily
Build and maintain profitable relationships with prospects, leads, current customers, and even past customers
Engage your consumers and prospects with high quality visual representations of your products and services
Attract more customers to your business with captivating yet cost-effective motion video designs
Social Media Campaign
Starts From
Email Marketing
Starts From
Graphics Design
Starts From